Prof. Madhavi Latha Gali is a Professor in the Department of Civil Engineering and currently the Chair of the Centre for sustainable Technologies at IISc. She is the primary geotechnical consultant for the world's highest railway bridge being constructed across river Chenab in Jammu. She is the Editor-in-chief of the Indian Geotechnical journal and an Associate Editor of the Geotextiles and Geomembranes journal. Her research areas include geosynthetics, image based characterization of interface friction, seismic response of reinforced soil structures and rock engineering. She is the first recipient of the Best Woman Geotechnical Researcher Award of the Indian Geotechnical Society in 2020. She received the SERB POWER Fellowship in 2021. She has delivered the First TKG Nair Memorial Lecture of IGS Thiruvananthapuram Chapter in 2021.
She has currently been featured in the book titled "She Is: 75 Women in STEAM" (second edition). This announcement was made on 3rd March 2022 by the Principal Scientific Adviser Prof K. Vijay Raghavan and the British High Commissioner Mr. Alex Ellis to commemorate International Women's Day.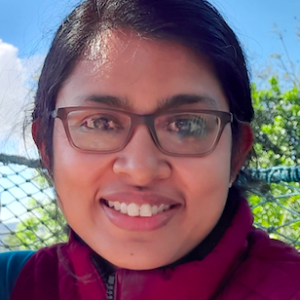 Prof. Soma Biswas is an Associate Professor in the Department of Electrical Engineering at IISc. She received her PhD from University of Maryland, College Park and worked as a Research Faculty at University of Notre Dame and Research Scientist at GE Research, Bangalore before joining IISc. Her research interests are in Computer Vision, Machine Learning and Deep Learning, with special focus on applications like cross-modal retrieval, zero-shot learning, domain adaptation, incremental learning, etc. She is a Senior Member of IEEE. She serves as Associate Editor of IEEE Transactions on Image Processing and Pattern Recognition Journal. She is the recipient of IEEE Shri Pralhad P Chhabria "Best Professional Women Engineer" Award" in 2018 and "Google India AI/ML Research Award" in 2020.
Women Scientists at the Institute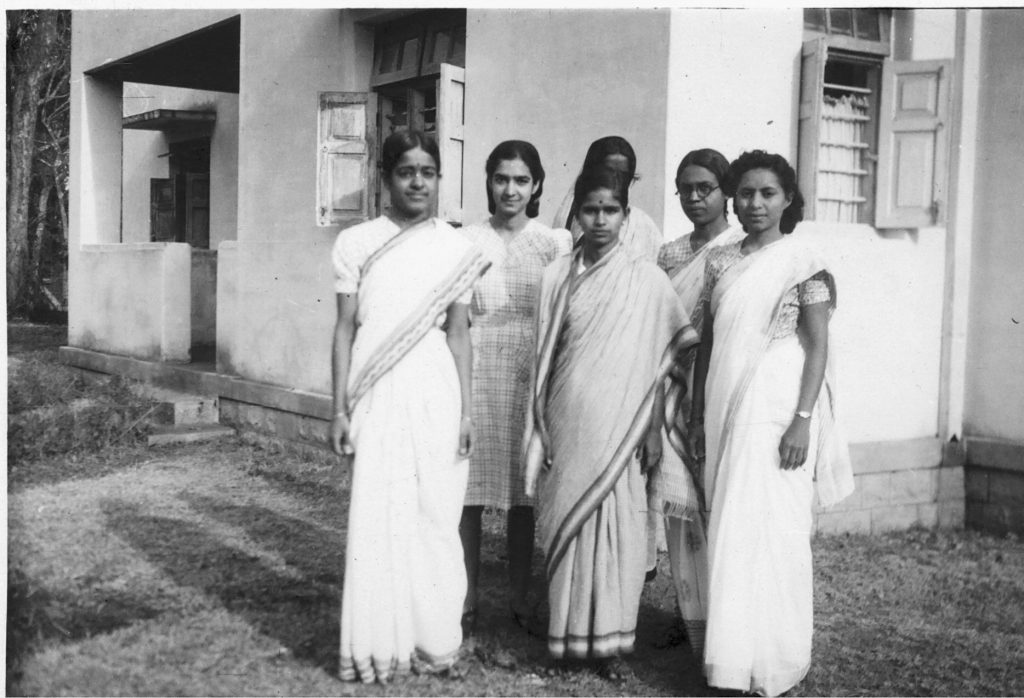 Students outside the first women's hostel at IISc, C. 1945. (L-R) Rajeswari Chatterjee, Roshan Irani, M Premabai, Miriam George and Violet D'Souza. Archives and Publications Cell, IISc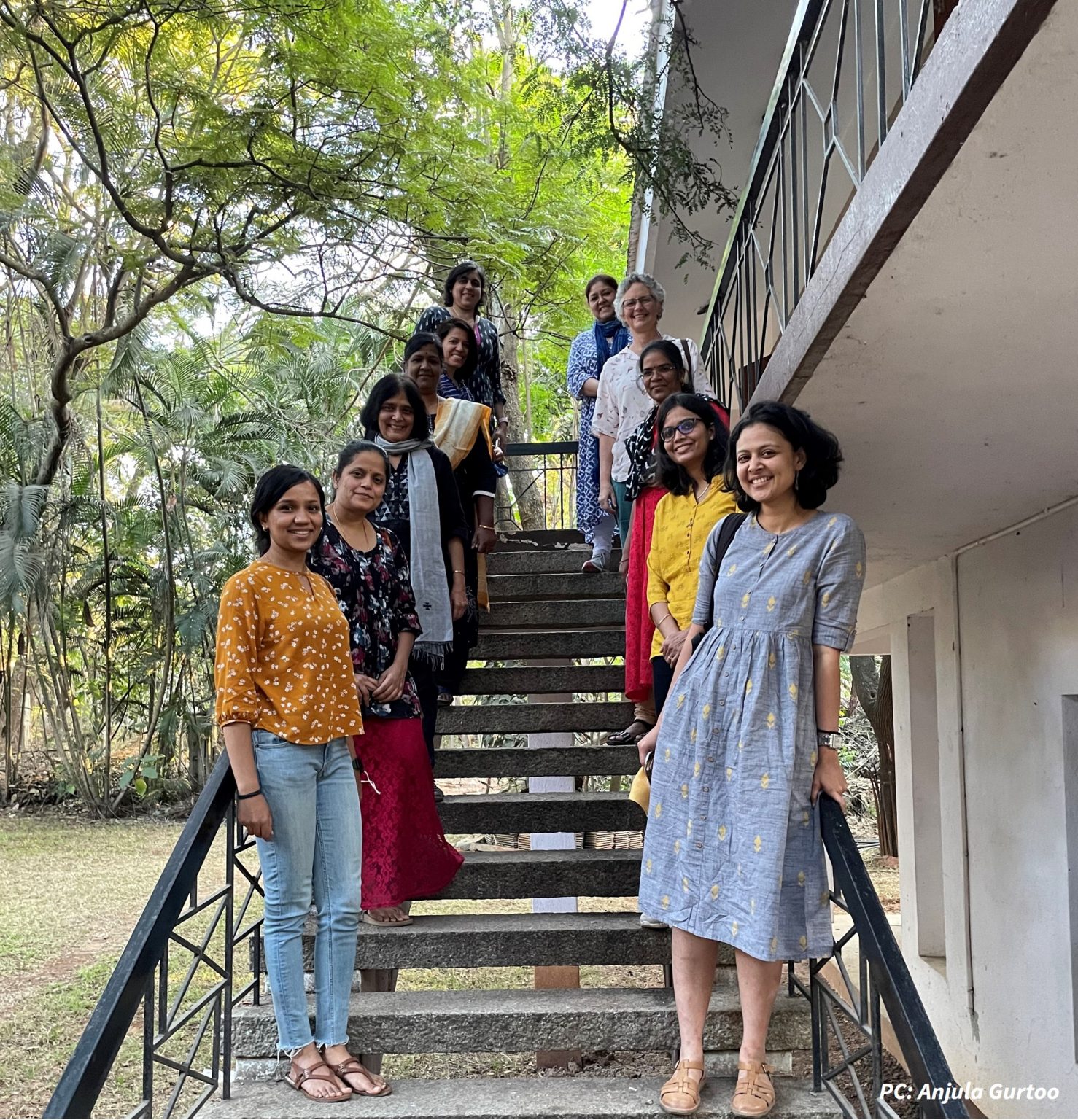 Women faculty of IISc, 2022